Add your review
Silicone Placemat - Blush Pink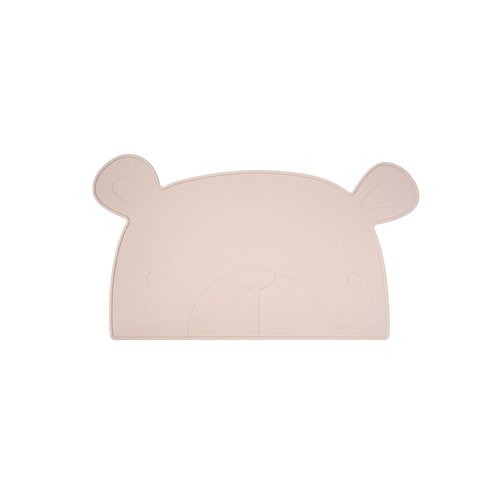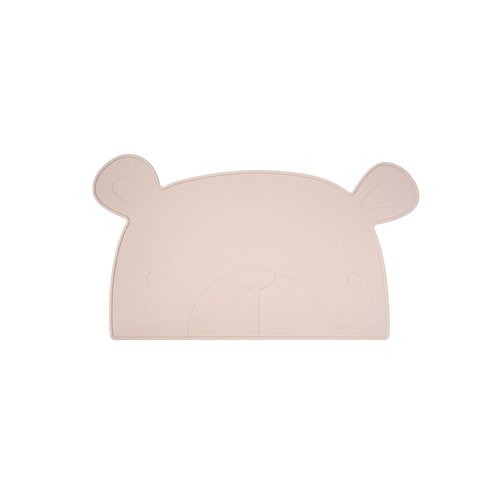 The Cotton Cloud
Article code
Placemat-Blush Pink
Paid before 23.30 (Mon-Fri) = Shipped Same Day *.
Silicone Placemat - Blush Pink
Paid before 23.30 on working days, delivered tomorrow
Available in the following variants:
Silicone Placemat. Read more
Description
The Cotton Cloud Silicone Placemat 
Say hello to our new family member, Lili the Bear. This placemat is a must-have for a less messy meal while protecting your table top at the same time. Features raised edges to catch spills.
Silicone is soft and durable - the heat-resistant material is easy to wipe clean or wash in the dishwasher.
Dishwasher safe
Suitable for microwave, oven and freezer (-40 ° C to 230 ° C)
Flexible and durable
Non-stick and non-slip
Food grade non-toxic silicone
BPA free
Proudly designed in Germany
Why silicone?
The use of silicone instead of plastic has many advantages.
High-quality silicone:
does not stimulate the growth of fungi and bacteria
is odorless and tasteless
is oven and dishwasher safe and can handle temperatures up to 260 degrees
centigrade
is microwave safe
does not corrode or deteriorate and does not leak chemicals, unlike plastic
mass products
Cleaning and care
Safe for dishwasher, microwave and oven (bowl only), freezers and electric sterilizers
If your product smells of food has your taste of soap, your silicone oil has built up. To remove this, rub a fresh lime over the silicone. Let sit for 20 minutes. Rinse with hot water. Avoid soap with essential oils.
Stains can be removed by washing with hot soapy water or by using the lower rack of the dishwasher.
Dry products with a towel to prevent water stains
Store products in a dry place
Do not store the products in direct sunlight
Characteristics:
- Antibacterial silicone
- No BPA, PVC and Phthalates
- Environmentally friendly
- Unbreakable
- dishwasher safe (top rack)
- 100% food grade silicone
Important Info
| | |
| --- | --- |
| Smell/Color/Texture | Natural products may vary in scent, color and texture from batch to batch |
| Sealing | This product (possibly) comes without a seal. Sustainability is a priority for many brands and for that reason they do not want to add unnecessary plastic to their packaging. |
| Colour | The actual color of the product may differ from the photo accompanying the item. |
| Shelf Life | Products will have a minimum shelf life of 3 months, unless stated otherwise with the product |
| Ingredients | The ingredients list may change from time to time. Please refer to the ingredients list on the packaging for the most current ingredients list. |
| Note: | Use of products is at your own risk. Opened and/or used products cannot be returned. |
| Images | The images shown have a purely indicative purpose and may be subject to variations by the manufacturers. |
0
stars based on
0
reviews
No reviews found...