Add your review
Bamboo Men Singlet - White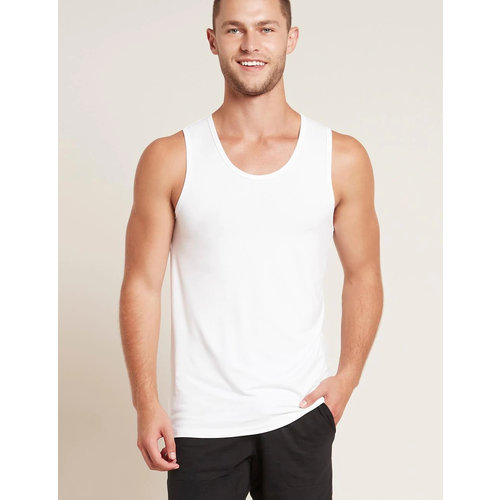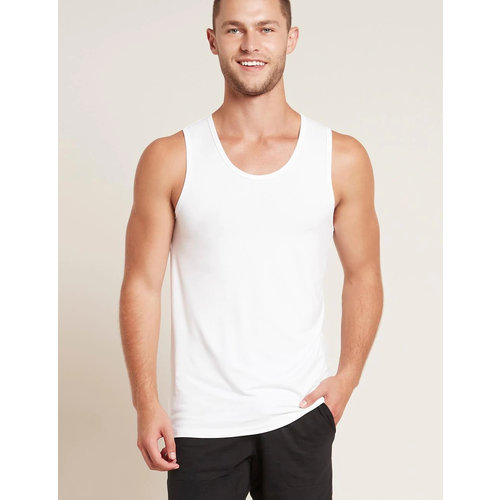 Bamboo men's singlet with round neckline.
Read more
Paid before 23.30 (Mon-Fri) = Shipped Same Day *.
Bamboo Men Singlet - White
Paid before 23.30 (Mon - Fri) = Shipped Same Day
Bamboo men's singlet with round neckline. Read more
Paid before 23.30 (Mon-Fri) = Shipped Same Day *.
Description
Boody Bamboo V-Neck T-Shirt - Black
Our Men's Singlet has a soft, round neckline and comfortable arm openings allowing for easy movement. A classic shape, our lightweight Men's Singlet has a snug fit and sits hip length. The Men's Singlet can be worn on its own or is the perfect layering piece when you're looking for that extra softness, coverage and warmth on your skin.

Mindfully made and crafted in breathable organically grown bamboo, this everyday essential is soft, simple and sustainable. Organically grown bamboo is highly breathable and comfy, making it perfect for garments that sit close to the skin. This style is naturally eco-friendly, moisture-wicking and hypoallergenic.
PLEASE NOTE:For hygiene reasons, underwear cannot be exchanged or returned. So measure your measurements carefully and determine the correct size based on the size chart.
Fit: Slim - streamlined to fit close to the body.
Round neckline
Generous arm opening
The benefits of bamboo clothing
There are many benefits of bamboo clothing. It is eco-friendly, silky and comfortable, resilient, hypoallergenic and it protects you from the sun. In particular, it affects three major pillars: sustainability, health and comfort. The advantages at a glance:
Antibacterial and antifungal for the intimate areas
Hypoallergenic for sensitive skin
Breathes and wicks moisture, leaving you feeling fresh anytime, anywhere
It protects the skin up to UPF 50+
Silky soft fabric with a pleasant fit
Thermo-regulating; it keeps you cool in summer and warm in winter
Anti-static fabric in cold temperatures
The fit is smooth and close to the skin
Organically grown bamboo with no pesticides, insecticides and no fertilizers.
Bamboo only needs rainwater to grow and all the water is recycled.
Improving air quality. Bamboo plantations produce large amounts of oxygen and absorb more carbon dioxide and greenhouse gases.
Bamboo grows quickly. It can grow up to 90cm per day!

Characteristics:
Material: 79% Bamboo Viscose 15% Nylon 6% Elastane
Washing instructions: Warm machine wash with similar colours. Only non-chlorine bleach.
Do not iron. Do not steam.
Line dry in the shade or tumble dry on low heat.
Oeko-Tex ® Standard 100 textile quality mark
Ecocert certified

The production process
1. The bamboo is grown organically without fertilizers or pesticides and without irrigation, only rainwater comes in handy.
2. Harvesting the Bamboo
First, the green shoots are cut into chunks of raw bamboo.
3. Closed Loop System
The bamboo is then soaked in an emollient by means of a softener. a closed loop system — all liquid is recycled and solvents and o and removed to ensure the process is as environmentally friendly as the bamboo.
4. Drying out the bamboo
The dehydration process helps us to extract the bamboo pulp from the bamboo which is then dried into flat plates.
5. Grinding the bamboo skins
When the bamboo skins are completely dry, they are ground into a soft and hairy material.
6. Bamboo Fabric Comes Up:
The soft material is pressed and twisted into viscose yarn that we use to knit our garments. The garments are knitted in tubes, resulting in little waste of fabric compared to traditional cutting and sewing production, which wastes up to 20% more fabric
7. The Boody End result!
And so a silky soft fabric is created, processed as underwear. It feels natural, soft and quality. Finally, the packaging is made from recycled paper and printed with vegetable inks.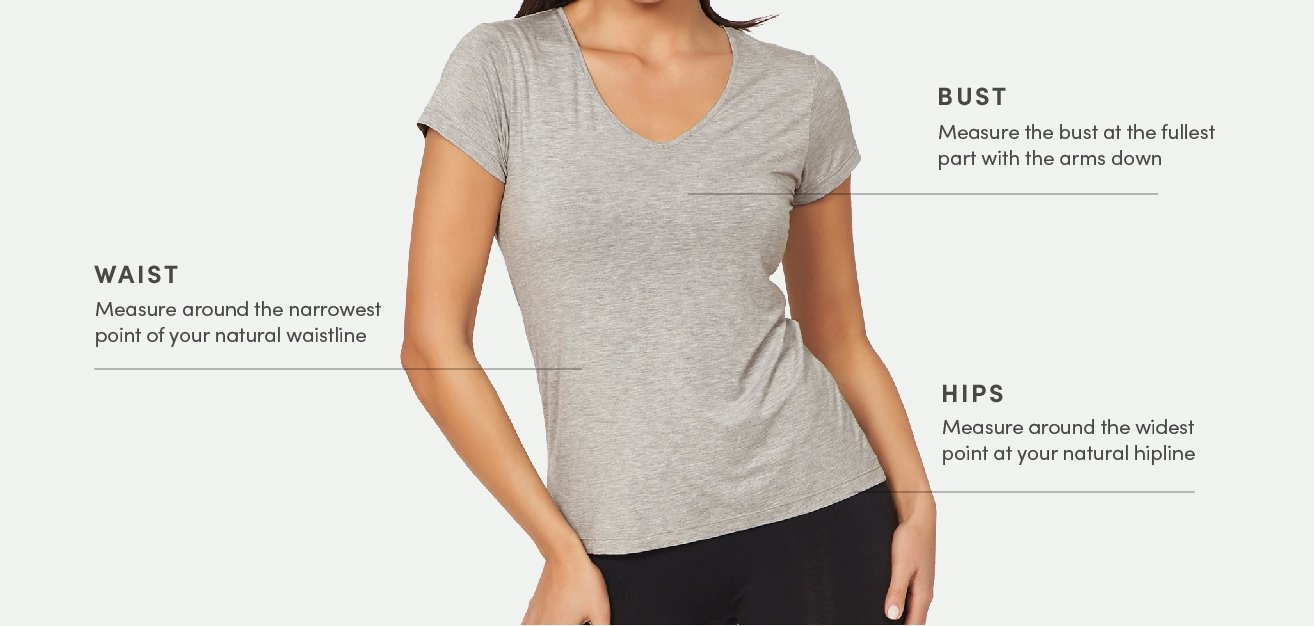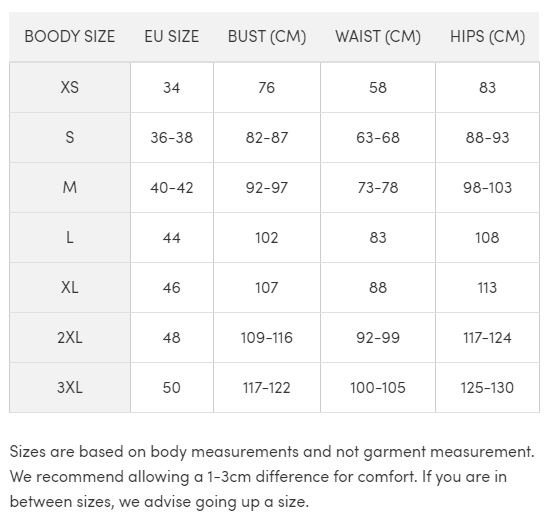 Important Info
| | |
| --- | --- |
| Smell/Color/Texture | Natural products may vary in scent, color and texture from batch to batch |
| Sealing | This product (possibly) comes without a seal. Sustainability is a priority for many brands and for that reason they do not want to add unnecessary plastic to their packaging. |
| Colour | The actual color of the product may differ from the photo accompanying the item. |
| Shelf Life | Products will have a minimum shelf life of 3 months, unless stated otherwise with the product |
| Ingredients | The ingredients list may change from time to time. Please refer to the ingredients list on the packaging for the most current ingredients list. |
| Note: | Use of products is at your own risk. Opened and/or used products cannot be returned. |
| Images | The images shown have a purely indicative purpose and may be subject to changes by the manufacturers. |
0
stars based on
0
reviews
No reviews found...