Add your review
Moisturising Shower Gel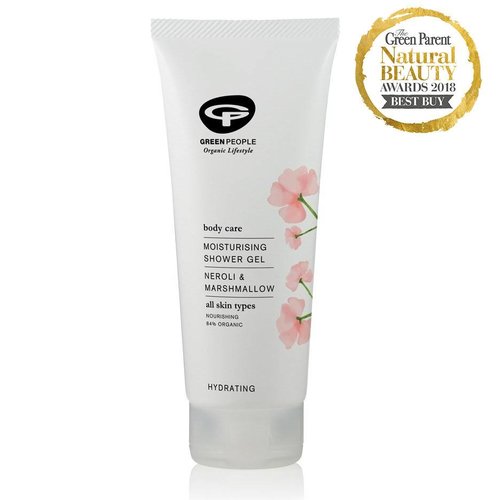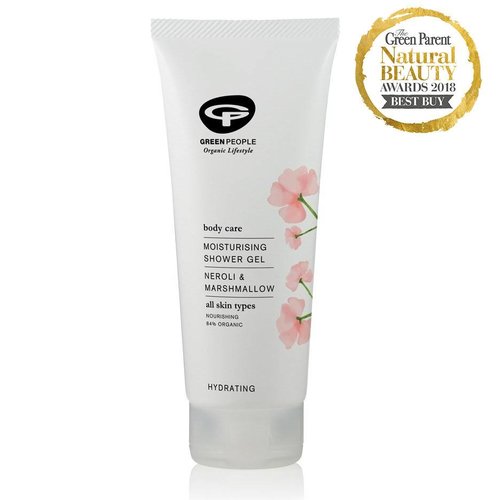 A soothing, hydrating shower rod for all skin types.
Read more
Paid before 23.30 (Mon-Fri) = Shipped Same Day *.
Moisturising Shower Gel
A soothing, hydrating shower rod for all skin types.
Deliverytime
Out of stock, but available
Paid before 11:30 PM (Mon-Fri) = Shipped Same Working Day*
A soothing, hydrating shower rod for all skin types. Read more
Description
Green People Moisturizing Shower Gel
Natural shampoo for curly hair!

A soothing, moisturizing shower gel for all skin types
Rejuvenates the skin to keep it soft and nourished
Gently cleanses while preserving natural skin oils
Sensual, relaxing aroma
Economical in use
Main Ingredients: Organic Organic Neroli, Yucca and Marshmallow
Green People Natural Shower Gel does not contain:
SLS, SLES, methylisothiazolinone (MI), methylchloroisothiazolinone (MCI), parabens, lanolin, phthalates, propylene glycol, alcohol (ethyl alcohol, ethanol), resin foaming agents, irritating emulsifiers, synthetic fragrance, PABA sunscreen, gluten, colourants, petrochemicals , urea, DEA, TEA or PEGs.
Suitable for people prone to eczema and psoriasis.

Characteristics:
- Based on natural ingredients
- Certified Organic
- For all hair types
- SLS free
- Free from mineral oils, silicones, parabens, EDTA, BHT-BHA and artificial colors
- Vegan
- Animal testing free
- 200ml
AWARDS: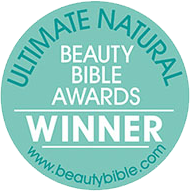 About Green People:
Green People is the most loved natural care brand in England. Green People creates luxurious, natural and organic beauty products that bring your skin back to its natural balance. All products are suitable for very sensitive skin and people who suffer from eczema and psoriasis. They have multiple organic certifications. They have won more than 150 awards for their natural products. In short, a brand of great award-winning products that are kind to your skin and the environment.






Green People Moisturizing Shower Gel
Important Info
| | |
| --- | --- |
| Smell/Color/Texture | Natural products may vary in scent, color and texture from batch to batch |
| Sealing | This product (possibly) comes without a seal. Sustainability is a priority for many brands and for that reason they do not want to add unnecessary plastic to their packaging. |
| Colour | The actual color of the product may differ from the photo accompanying the item. |
| Shelf Life | Products will have a minimum shelf life of 3 months, unless stated otherwise with the product |
| Ingredients | The ingredients list may change from time to time. Please refer to the ingredients list on the packaging for the most current ingredients list. |
| Note: | Use of products is at your own risk. Opened and/or used products cannot be returned. |
| Images | The images shown have a purely indicative purpose and may be subject to changes by the manufacturers. |
4
stars based on
1
review