De 10 beste duurzame cadeaus 
Op zoek naar duurzame cadeautjes voor Sinterklaas of Kerst  voor je moeder, vader, oma, opa, vriendin, vriend, zoon of dochter? 

Bij Bewust Puur kun je verschillende duurzame cadeaus vinden om die lieve persoon in je leven mee te verrassen. 
De cadeaus zijn duurzaam, milieuvriendelijk en daarmee een eerlijke keuze tijdens bijvoorbeeld Sinterklaas, Kerst, verjaardagen en diverse andere gelegenheden. Met dit cadeau maak je de wereld een beetje beter.
Wat leuks gezien? Laat het inpakken door ons in een mooie geschenkverpakking. 
1. Foodhuggers
Dek je restjes groente af en voorkom voedselvoorspiling met deze foodhuggers.
€15,95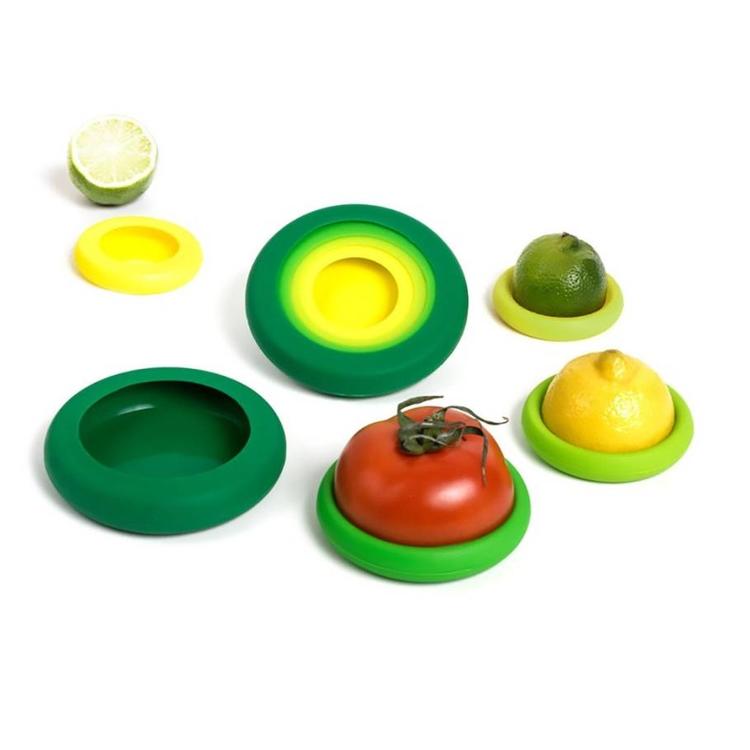 2. Bijenwasdoekjes
Gebruik deze bijenwasdoekjes waar je aluminiumfolie of plastic folie voor gebruikt. Deze zijn een stuk milieuvriendelijker!
€21,50

3. Wasbare Wattenschijfjes
Deze wattenschijfjes zijn herbruikbaar en wasbaar en gaan tot wel 300x mee. Stop vervuiling door geen wegwerp wattenschijfjes meer te gebruiken
€10,50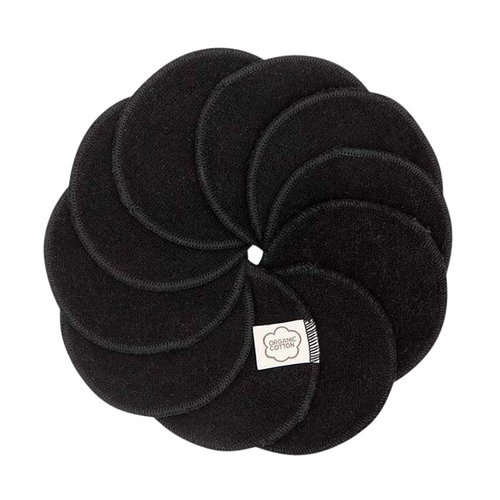 4. Herbruikbare Rietjes
Weg met de wegwerp plastic rietjes. Hallo duurzame variant. Dat scheelt een heleboel plastic!
€14,95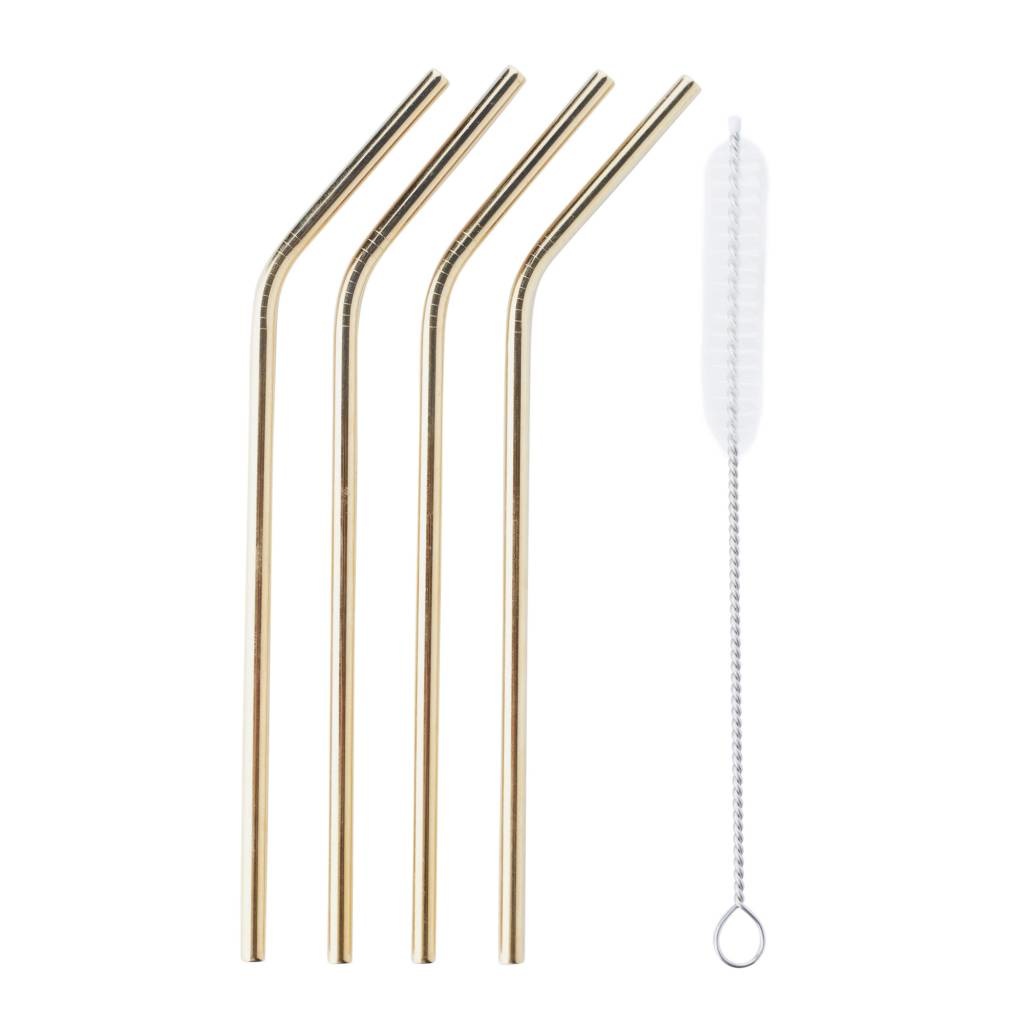 5. Herbruikbare boterhamzakjes
Herbruikbare meeneemzakjes voor food én non-food. Gebruik ze voor alles waar je anders een plastic boterhamzakje voor zou gebruiken.
€9,95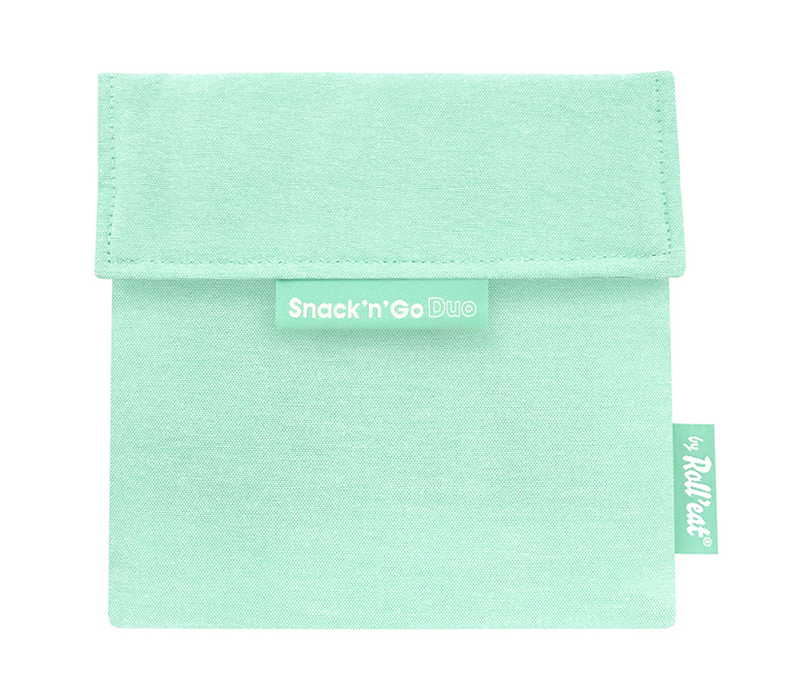 6. Herbruikbare Koffiebeker 
Drink je koffie niet meer uit de wegwerpplastic bekers, maar hergebruik je beker. Deze bekers zijn van bamboe en 100% biologisch afbreekbaar.
€13,95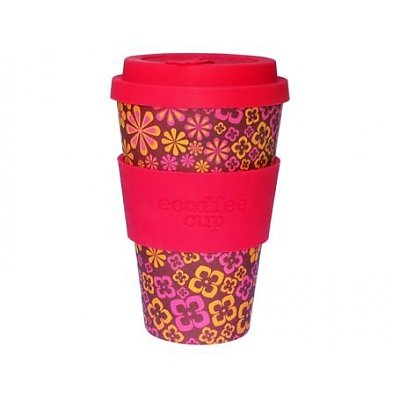 7. Herbruikbare Groente- en Fruitzakjes
Neem deze zakjes mee naar de supermarkt en neem je groente en fruit voortaan mee in je eigen duurzame zakjes in plaats van de plastic varianten.
v.a 

€

2,95
8. Herbruikbare (Diepvries) Zakken
Deze siliconen zakken met zip loc sluiting kun je gebruiken in de diepvries, oven, magnetron en vaatwasser. Geen plastic diepvrieszakjes meer, maar gebruik deze leuke duurzame variant.
€14,95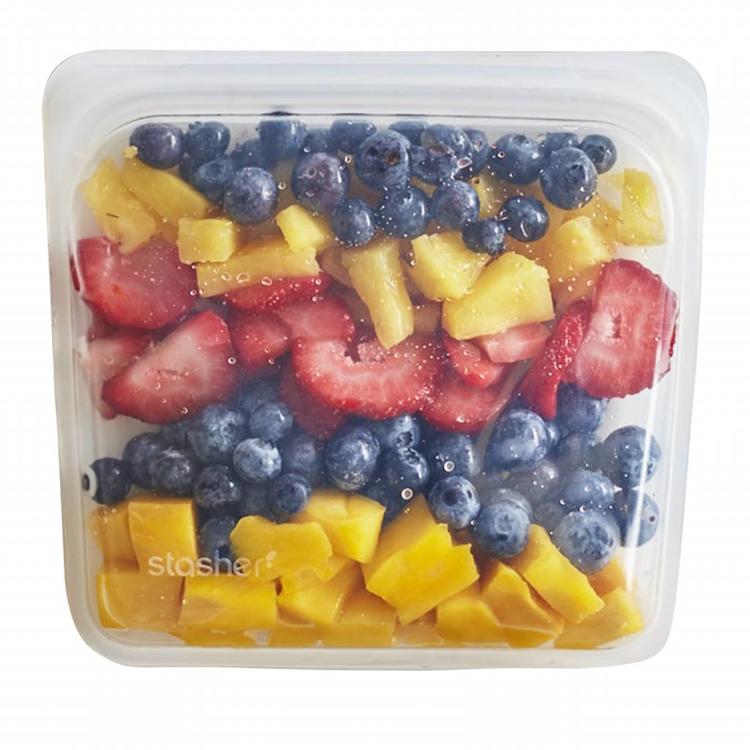 9. Plasticvrije Lippenstift
Een zero plastic lippenstift, gemaakt met een papieren verpakking.
€14,95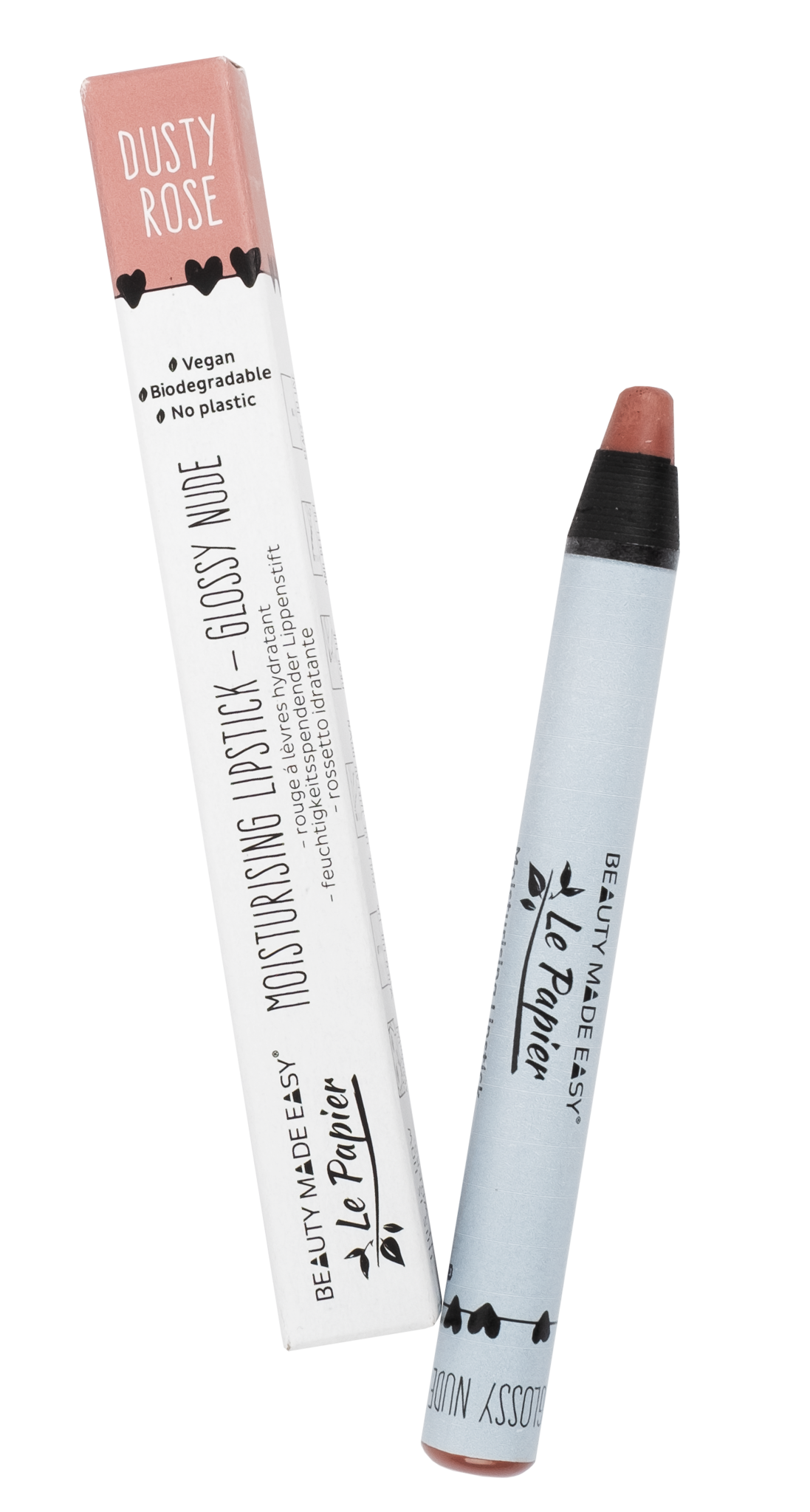 10. Boodschappennetje
Weg met de plastic tasjes, maar gebruik deze hippe variant. In kekke kleurtjes en een stuk beter voor het milieu!
€5,95
Duurzame cadeaus geschikt voor iedere gelegenheid!